Portfolio
Veneers--Visual Magic
Your front teeth play a major role in that important first impression. Veneers can brighten your smile, cover chips, gaps and contour -- visually straighten those teeth. Today's veneers are ultra-thin, fashioned from translucent natural looking ceramic that can be tinted to match your teeth. It's a two-step process. In the first visit we remove a thin layer of enamel and take an impression of your teeth. On the second visit we'll fit individually each veneer to the front of each tooth and bond them in place. Custom brightness, new symmetry, new beautiful you. Smile!
5414 Alpha Road • Dallas, TX 75240 • Phone: 972-458-1541 • Fax: 972-458-6999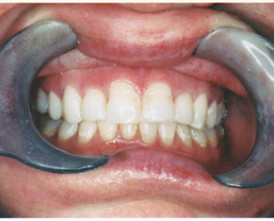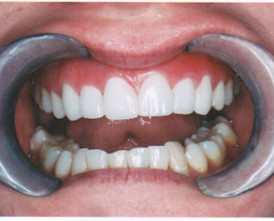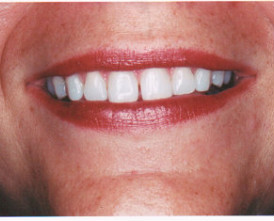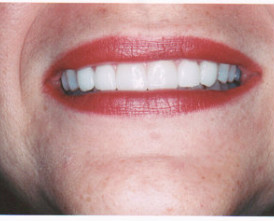 Whitening - whitening is a fast and easy way to improve your smile.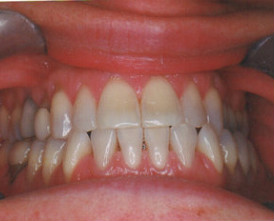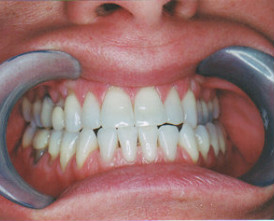 Implants - Implants are a wonderful way to replace a single or several missing teeth. Implants are the preferred method of replacement to aid in retaining your bone structure.