Welcome!
Tired of waiting in the reception area past your scheduled appointment time?
We are the office for you!
We pride ourselves on time management. We know your time is valuable and that you need to get back to work or be on time to pick up the kids.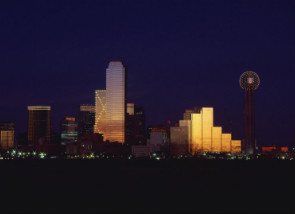 In our office you will be seen at your scheduled appointment time. If, for some reason, our schedule changes, you will be notified of the delay to minimize your wait time. We do not "double-book" patients.
When you are in our chair, you are the priority! We offer many amenities for your comfort and relaxation.
Click here to read more about our services
Click here to download new patient forms or contact us.
5414 Alpha Road • Dallas, TX 75240 • Phone: 972-458-1541 • Fax: 972-458-6999